Cassa Depositi e Prestiti
170 years of our joint heritage
On 18 November 1850, Cassa Depositi e Prestiti was established with the mission of promoting Italy's development by supporting local authorities to build public utilities.
Much has changed since that 18 November. With our historic mission as a foundation, we have expanded our work to respond to the many shifting challenges of the Italian economy. Over time we have added to local authority mortgages with a range of infrastructure financing activities and support for enterprise, now including international cooperation and large strategic equity investments.
Celebrating our 170th year, we renewed our commitment to the country. A joint commitment with our 27 million savers who invest in Italy every day.
Happy 170th anniversary!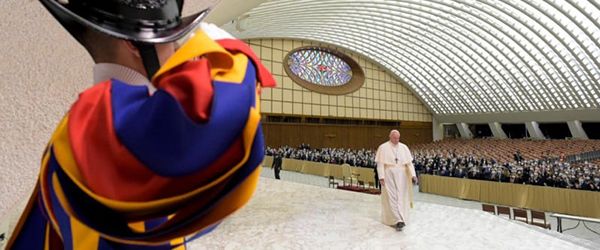 Audience with the Pope
On 5 October 2020, our Group had a private audience with the Pope, in the Paolo VI Hall at the Vatican.
The inauguration ceremony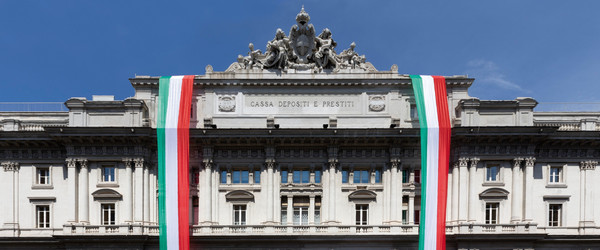 The 170 years of CDP celebrations began with an event sponsored by Rai attended by the President of the Republic, at the former State Mint and Polygraphic Institute building.
CDP Academy - Corporate MBA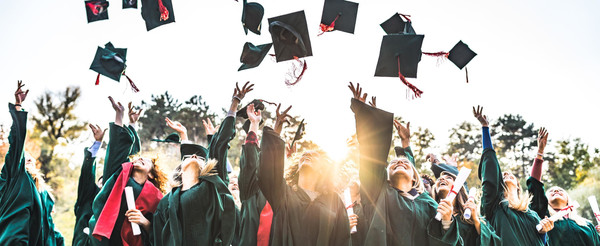 Our advanced training project for tomorrow's managers working for Italy: promoting training, the value of industrial and financial excellence and collaboration with universities.
The Book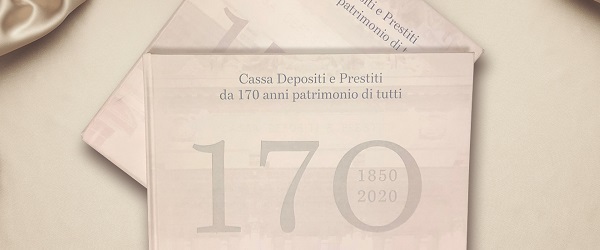 A book of photographs retracing the history of CDP, postal savings and Italy.
New Postal Bonds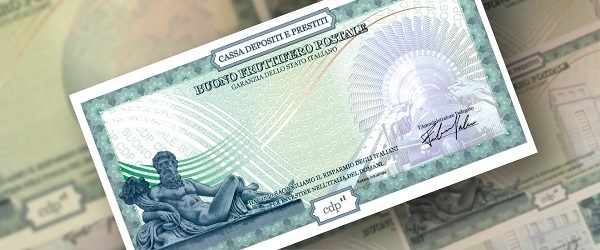 A unique stamp to mark the importance of our goals and celebrate our 170th year of work.
Advertising message for promotional purposes
History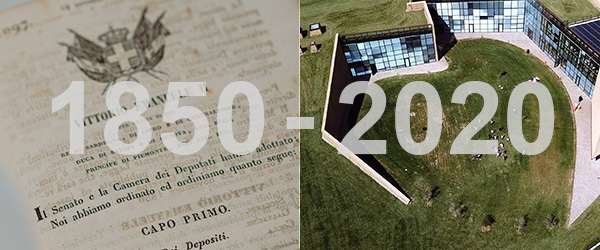 There are many events that have marked our journey with the country. 170 years of projects and investment for Italy's growth.
Stamps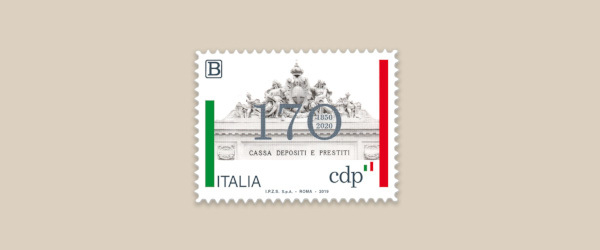 A unique stamp to mark the importance of our goals and celebrate our 170th year of work.
Our projects
Discover the most important projects they are creating the future of the country
Go to map